Social media is absolutely vital to modern business. Creating an account is free and gives you access to a limitless world of advertising and customer service. Most businesses already have a Facebook page, and a good portion of them have Twitter accounts as well. But what about the image-based service known as Instagram? Setting up and maintaining a profile through this platform is easier and more effective than you might think. This service is a great way to target a younger generation of users who don't want to be with their mom on Facebook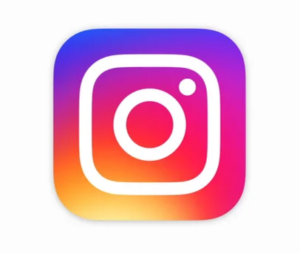 anymore.
The Scope of IG
There are more than 500 million active monthly users on Instagram. That's 180 million more people swiping through pictures than there are using Twitter. Plus, features like location tagging and integration with other social media services makes IG (as it is commonly known) an unbelievably powerful tool for reaching viewers. If you've been hesitant about creating an account, you may want to go ahead and take the plunge.
Creating Your Account
Signing on for the service is incredibly easy. All you need is an email, password, and unique username. One of the greatest things about Instagram is that you can change your username for free, so your business can stay updated without losing followers and content.
Optimizing Features
Once the account is created, make sure you switch to the business profile view. It's an easy option to find under the settings menu, and it offers useful features designed with businesses in mind. With this type of account, you can:
Add contact information. In just a few minutes you can show your customers your phone number, email, and location.
View analytics. This feature shows how your posts are performing among viewers so you can target the content that is most successful.
Create promotions. This is a built-in element that helps ensure your posts are seen by other users.
Show off merchandise or services. People are more responsive to images than text, hence the multibillion dollar advertising industry. You can let viewers experience your products firsthand with beautiful pictures.
Reaching Your Audience
Pay attention to the analytics and take advantage of the promoted posts to ensure your they are effective. You can see which ads are most productive and then select a display plan that's right for you. Like Facebook, Instagram allows you to set a specific budget and let the promotion run without further interference. If you want to reach out to the tech-savvy generation, IG should definitely be high on your list.
If you need help with your Instagram account, please feel free to contact us at SteerPoint.