Business marketing on Instagram is becoming a necessity. The social network has more than 500 million daily users from every corner of the world. It's owned by Facebook, so it will continue to evolve and innovate. Experts predict online buying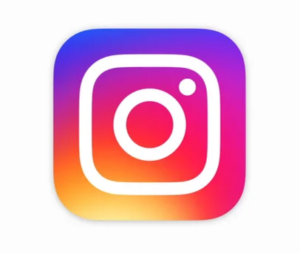 through mobile will make up 45 percent of the total e-commerce market by the end of the decade. Instagram's visual advertising grabs attention on mobile. More than 25 million marketers have converted their Instagram accounts to business profiles since 2016. If you haven't done so already, here's why you should.
Access Statistics
A free business profile gives you access to what Instagram calls Insights, analytics that help you identify your most successful posts. View these insights after conversion.
Likes
Comments
How many of your posts people have saved
The number of times your posts have been viewed
How many unique accounts saw each post
The total number of interactions with each post
Once you identify the most successful types of posts, you can provide more of the same kind of content to boost user engagement.
Be Easier to Contact
If you don't have a business profile, users can only find you by looking up your website and using contact information they found there. A business profile allows you to link directly to your email, telephone number, or physical address location. Once you supply contact information, users see a contact button that links them to the contact method you choose.
Run Promotions
Just like Facebook started free and quickly became filled with paid promotions, Instagram allows entities with a business profile to place sponsored promotions that appear in user feeds. Instagram ads let you choose your target audience, specify what you are willing to spend, and run ads for a specific length of time. Promote your highest-performing content to increase user interaction.
Link Directly to Facebook
Automate sharing between Instagram and Facebook by linking both accounts. Your Instagram profile will import information and posts from your Facebook business page, and anything you post to Instagram will display on your Facebook feed.
Instagram reports 80 percent of users follow a business. That means more than 200 million people look at a business profile every day. Changing to a business profile lets you see which users are viewing your content and what type of content draws the most interaction, and allows users to get in touch.
SteerPoint creates custom social media packages based on your business and your customers. Contact us to find out more about improving your social media strategy today.